Located in beautiful Arcadia, Florida, Paradise Golf Course is resplendent with natural wildlife and golfers from around the globe.
Come experience our 12-hole course and enjoy snacks and cold drinks at Coach's Dog House Cafe, before, during, or after your round.
Need to work on your game? Coach Dave will help you elevate your game with personal lessons at the best rates in the area.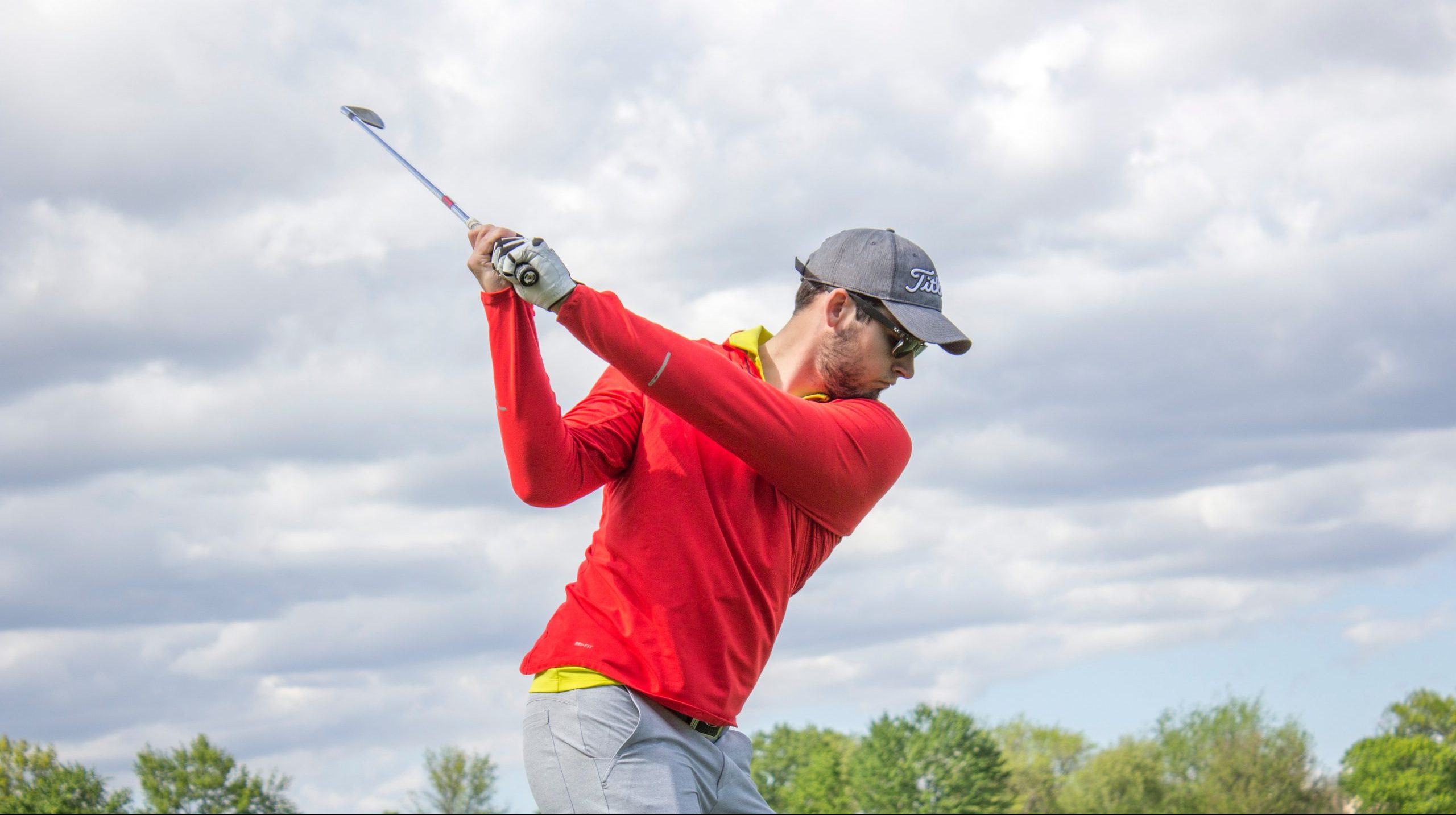 Coach Dave's Turn Turn Academy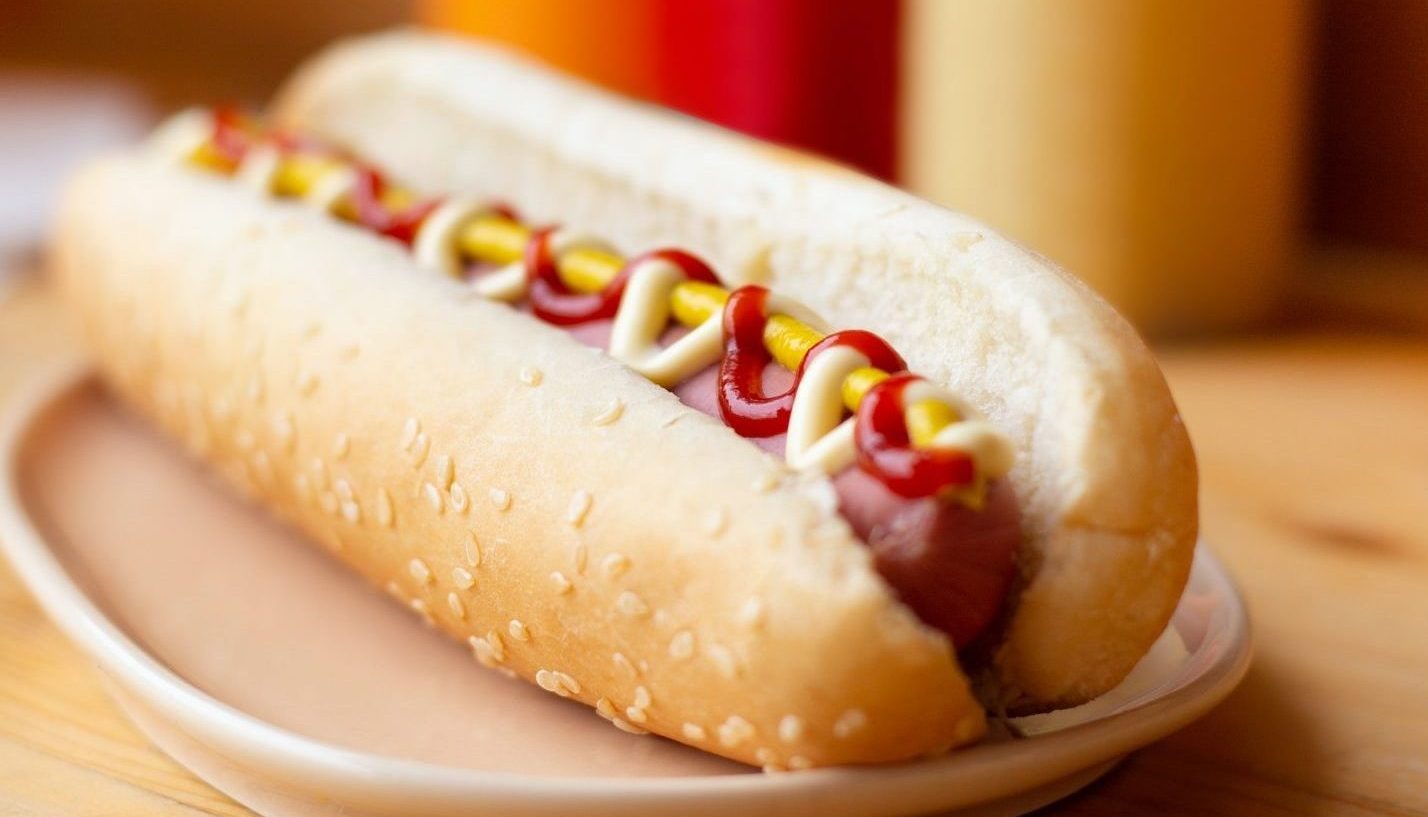 Join us for the Wurst of Paradise. Smoked Sausages, Hot Dogs, Brat Wursts, Soups, Beverages and Surprises. Cold beverages, good friends and a great atmosphere!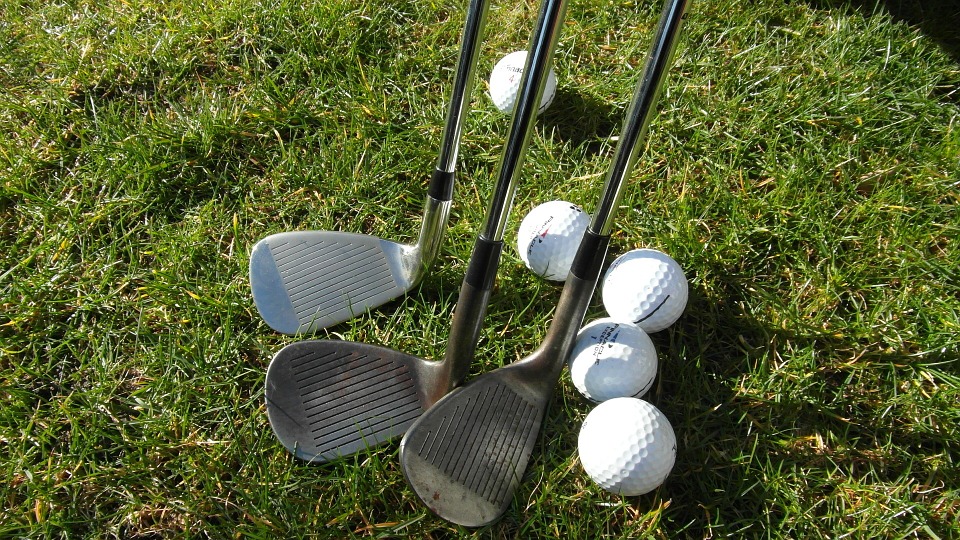 Rates for our 12 Hole Course