Professional Golf Instruction
Paradise Golf Course offers individual and group lessons taught by PGA, LPGA and USGTF instructors. Interested beginners or seasoned players may book through the Pro Shop at 863-494-2521.
Bonnie Bryant
Bonnie Bryant is an American professional golfer who played on the LPGA Tour for 13 years. She is the only player in LPGA Tour history to win a tournament lefthanded. Bonnie teaches both private and group lessons and has been teaching since 1984.
Call Bonnie at 269-838-3075, for pricing and information. (Summers in Michigan and Winters in Florida)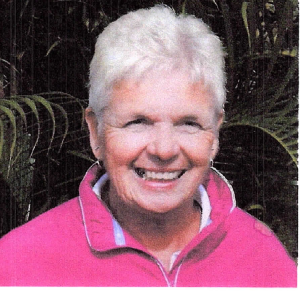 Kevin Rillovick
Kevin Rillovick is an experienced golf teaching professional and custom club fitter. He has over twenty-five years of experience as a teacher, fitter and head professional. Kevin is also experienced in golf retail management and spent many years as a club fitter for major manufacturers. He has played competitively in sectional and regional events, as well as various mini-tours and other local events.